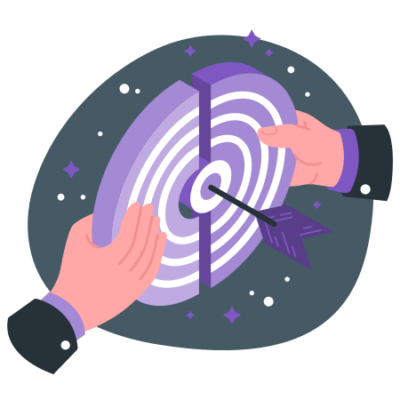 Resell a high quality cyber security software-as-a-service
If you are a B2B reseller looking to grow your business, you might consider expanding your service offerings. Adding additional services are a great way to increase your profitability, diversify your income and expand your market.
Phishmanager is a security awareness and phishing simulation platform. Our SAAS platform helps businesses educate staff on how to detect phishing and other security threats with online training, followed by periodic simulated phishing attacks to make sure the knowledge acquired is being retained.
Expand your B2B service offering with a quality cyber security SAAS solution.
Zero upfront cost. All you need to incorporate our solutions into your offerings is included in your partnership.
We will provide marketing materials, support literature, and all you need to ensure your success.
Our support desk handles all technical support with your end customer. We want you selling, not troubleshooting.
Increase profits via sales-based commissions.

Interested in becoming a reseller?
If you have questions about our reseller program we'll be happy to answer them for you. Get in touch with us today to learn more about this lucrative option and how it can benefit your business!