What is Security Awareness Training?
Security awareness training is a form of education that seeks to provide employees with the information required to protect themselves and any company devices they use against cyber security threats. Informed employees understand security policies, they have a better idea what forms malware or social engineering may take and they know how to report suspicious activity.

In contrast, an uninformed employee is susceptible to malware, phishing attacks, and other forms of social engineering. They can inadvertently do substantial harm to an organization's systems and place its data at risk.
Furthermore periodic training may be mandatory if your business is required to meet compliance objectives of industry standards such as ISO, PCI-DSS and others.
How we can help to prevent a security incident
Our online training includes interactive training with fun videos and quizzes.
The Phishmanager platform includes on-demand training on different security topics including: phishing attacks, passwords, working remotely etc.
Easily launch a training for the whole company that each individual employee can start at any time.
Visibility into how much time was spent on training per time period.

After training we follow up with simulated phishing attacks with email based on real phishing campaigns that have been found in the wild.
Reduce the likelihood of a security breach that started because of a phishing email.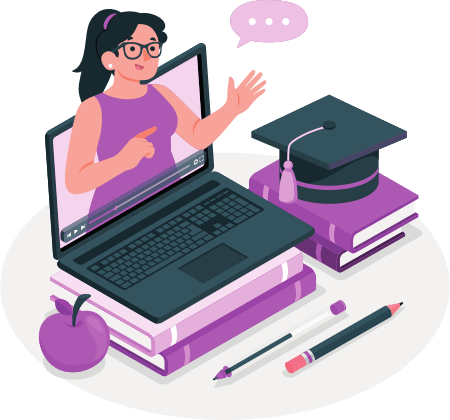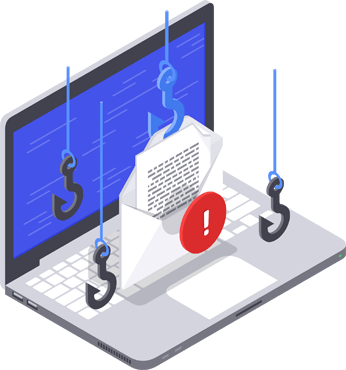 Want to defend your business against phishing attacks?
We'd love to better understand your phishing and security awareness challenges. Schedule a free consultation now.