Phishing protection using phishing attack simulation
Simulated phishing is where deceptive emails are sent by an organization to their own staff. This to measure the response and safely expose staff to the risks of phishing.
These simulated phishing emails, in combination with online training, educate your staff on how to recognize and report phishing emails.
Benefits of our solution
Reduce risk of a breach via a spear-phishing attack and save the cost associated with such a compromise. The average Cost of a Spear Phishing Incident for mid-size companies is $1.6 Mn. Statistics show that anti-phishing training programs have at least a seven-fold return on investment. 
Security awareness training lowers the chance of an incident like a data breach by 70%
Educate employees via a combination of on-demand security awareness training followed by periodic phishing emails.
While your employees enjoy a safe sandbox to experience "deceptive attacks", they are less likely to get caught of guard by such scams in the future.
Our anti-phishing solution allows your IT team to detect REAL suspicious emails that may have slipped through existing spam filters or other security controls.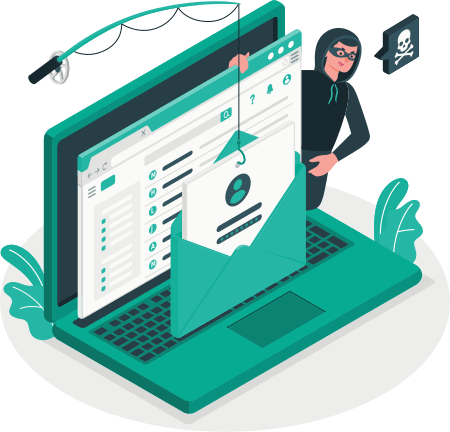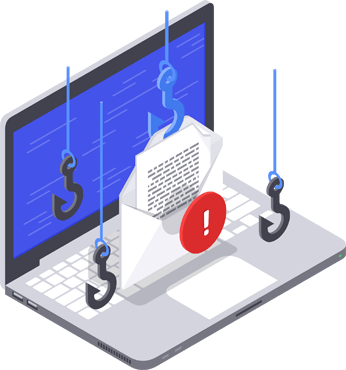 Want to better defend your business against phishing attacks?
We'd love to better understand your phishing and security awareness challenges. Schedule a free consultation now.