We can manage your Phishing & Training service for you
We understand you are pressed for time and resources and we can help.
With our Managed Phishing Services, our team of experts will go to work creating and executing phishing simulation tests, along with security awareness training. When time is of the essence, we can get your company up and rolling in a matter of days.
To assist you we will need the number of user your organization has, how many admins we will need to work with, the number of required languages for phishing, and your desired frequency of campaigns to create your custom quote. Please contact us for managed Phishing.
The Phishmanager Managed Services program includes:

Customizing campaigns to match your company's culture and needs.

Translation of campaign templates in any required languages.



Output in the form of analysis of campaign results and final overall reporting.
We will consult on best practices to get maximum results.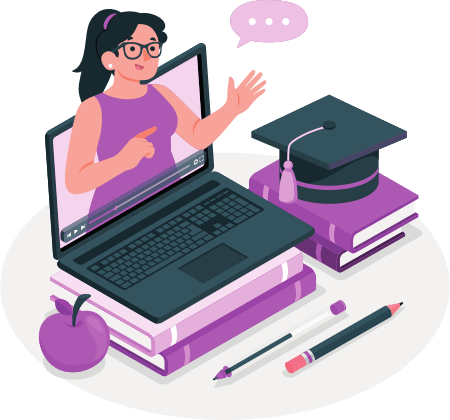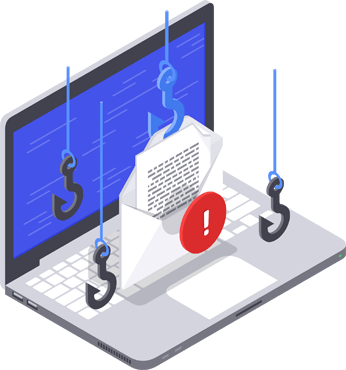 Want to defend your business against phishing attacks?
We'd love to better understand your phishing and security awareness challenges. Schedule a free consultation now.