Security awareness training is a strategy used by organizations to prevent and mitigate user risk. These programs are designed to help users and employees understand the role they play in helping to combat cybersecurity breaches. Effective security awareness training helps employees understand the security risks associated with their actions, proper cyber hygiene and to identify cyber attacks they may encounter via email and the web. Phishing simulation plays a large role as it functions as a diagnostic test and ensures memorized training. Partnering up with platforms like PhishManager is a great way to prevent employees from falling for actual phishing attacks that could have large repercussions.
Benefits of Phishing Attack Simulations
Increased Security and Vigilance
Employees who have an idea of what phishing attacks look like will be better prepared and much more vigilant when actually facing the real deal.
A combination of on-demand awareness training and periodic phishing emails can significantly improve the overall security of your organisation. Employees will be much more vigilant and will know exactly when to escalate a potential phishing attack. Exposing them to this type of attack periodically makes them more likely to notice indicators of suspicious activity. This means that there is a lower chance of them being caught off guard by an actual attack.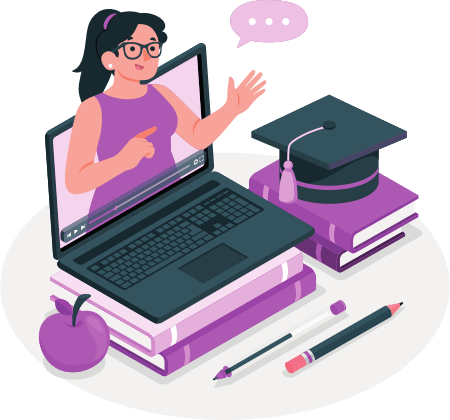 Better Compliance
In order to ensure that your organization meets compliance criteria, it is essential that your staff are educated about these attacks. PCI DSS, Sarbanes-Oxley and ISO 27002 are just some of the standards that mandate security awareness training.
Infosec institute states that 80 percent of data breaches are caused by employee carelessness. At least 70 percent of data breaches can easily be avoided simply by ensuring that your employees get the right security awareness training.
Reduced Risk of a Breach
Cyber crime is on the rise, with attackers finding out clever new ways to compromise your IT infrastructure. APWG has reported a doubling of the number of phishing scams in the year 2020.
It is vital that they staff not fall prey to such phishing scams that could compromise your client data. Compromise by hackers might lead to non-compliance lawsuits, fines, high costs for incident response and so on. Regular "in-pond" phishing attacks could ensure much better compliance simply by educating employees so that they know what to look out for.
Save Time and Money
A cyber attack could take up to seven months to recover from. This would be followed by a disruption of business, loss of reputation, lawsuits, fines, and resources spent to identify and reverse the attack. It takes only a fraction of that to train your employees to identify potential attacks and periodically test their progress with a phishing simulation.
Anti-phishing training programs are estimated to give you a seven-fold return on investment. With the reduced risk of a breach, the training program can certainly save you the time and effort that would be spent if a breach actually occurred.This saves your organization huge amounts of money, and you do not have to spend all that time on recovery either. It is a great way to ensure that your company's reputation is unscathed.
Employee engagement
Phishing simulations can boost employee morale and confidence significantly as they now know what to look for. Employees who are new to security training enjoy learning security skills that benefit them in and outside the workplace. You can protect your employees, clients, and company from the repercussions of phishing attacks by holding phishing simulations that give a feel of the real thing.
About us
PhishManager helps businesses increase their defenses against phishing attacks. Our service uses on-demand training and "simulated phishing" to train your staff to recognize and report suspicious emails. By helping your staff attain practical security awareness skills, we also give you insights into the risk profile of your business and significantly lower the chances of compromise by cyber criminals.